Old Chamber News
Calderdale Council have a useful site with lots of info on what's going on in the area. Click on the picture to start on the Hebden Bridge and Heptonstall page.
Some other HB websites...
Hebden Bridge Web is here:
and the Hebden Bridge Trades Club is here:
The Hebden Bridge Arts Festival comes around every year towards the end of June and concludes in early July

Click here to see what festivities have been or will be happening.
Hebden Bridge Round Table Bonfire & Fireworks Display.
Alas, one of the best fireworks displays in West Yorkshire is no more.
Our local Round Table no longer has the manpower nor enthusiasm to deal with all the red tape, security problems and hassles that running such a large event entails.


The nearest Round Table Bonfire is now at Elland. Click here for details.
Rochdale Canal
Plenty of things to see along the canal, walk from Hebden Bridge to Todmorden and get the train back. Or go the other way to Sowerby Bridge!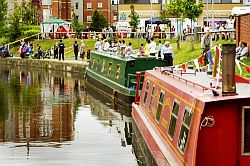 The Tour de France blasted through the middle of Hebden Bridge on 6th July 2014. We gave them such a good welcome, the Tour de Yorkshire came through the following year! They gave HB miss the next year, but they were close by in Howarth during stage 3. It's a bit of a moveable feast, this one. Having been held in April, May and June, in successive years. Click the picture to find out where and when the tour will be on again.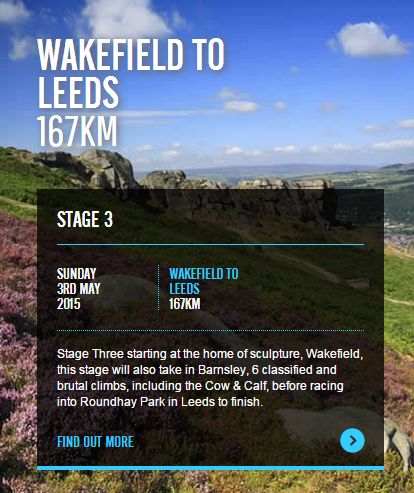 Hebden Bridge is over 500 years old, so we had a big birthday party... All year!
We've recovered from our collective hangover (it was a few years back now!) but if you want to see some of the things we got up to...

Click here.
>